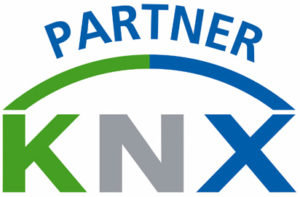 Gtl design is engaged in a process of continuous improvement, based on a careful listening to the needs of its customers and the desire to accompany them always more effectively in their projects.
This willingness to provide a quality of service as close to your expectations leads us to be regularly audited and certified by major international organizations.
These certifications are a guarantee of seriousness and involvement.